CONTACT US
Freight Time MAP

The delivery time depends on the purchase quantity.


The freight time depends on the distance of shipping destinations away from Keeprecision. Please check the below transport time MAP.
・All products are delivered from Keeprecision factory in Wuxi.
・In general, delivery happens on the working days only.
・Our transport time depends on the shipping destinations. If any delays occur, please let us know! Thank you!
・In case of delayed delivery owing to bad weather, disasters, traffic accidents and any other force majeure, we would beg for your forgiveness.
Domestic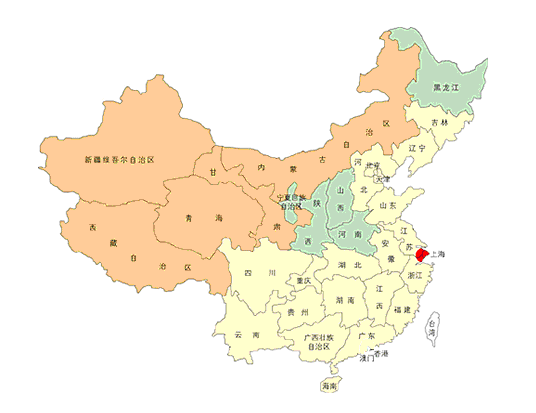 Arrival the next day

Arrival 2-3 days later

Arrival 2-4 days later

Arrival 2-5 days later
・1 day for arrival at Shangha, Suzhou, Kunshan, Hangzhou, Nanjing
・2 days for arrival at Beijing, Guangzhou, Shenzheng, Dongguan
・3 days for arrival at Zhuhai, Dalian, Qingdao, Chengdu
International

First, goods arrive at Shanghai port in one day


Freight time from Shanghai port to oversea destinations is difficult to estimate. For particular international freight time and cost, please contact our logistics department directly.