PRODUCTS
Introduction to Heat Insulation Sheet
Thermal insulation is the reduction of heat transfer (the transfer of thermal energy between objects of differing temperature) between objects in thermal contact or in range of radiative influence. Thermal insulation can be achieved with specially engineered methods or processes, as well as with suitable object shapes and materials.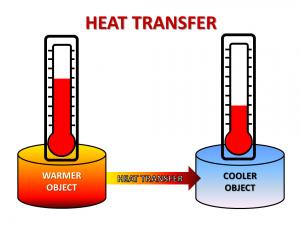 Heat flow is an inevitable consequence of contact between objects of differing temperature. Thermal insulation provides a region of insulation in which thermal conduction is reduced or thermal radiation is reflected rather than absorbed by the lower-temperature body.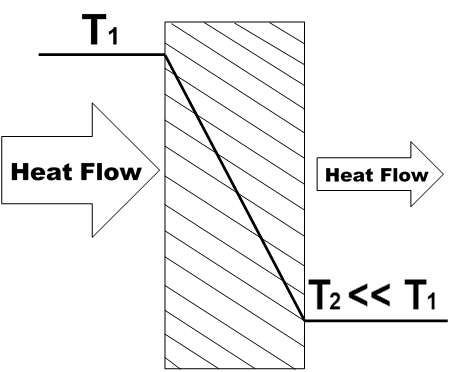 Keeprecision heat insulation sheets are specially developed for tools that are subject to a high level of thermal and compressive stress. They are applied on molds and dies between the top clamping plate and the stationary platen and between the bottom of the ejector housing and the movable platen. The thermal insulating properties of our sheets inhibit heat transfer from the mold to the platen, or in an reversal direction (depending on the application), which helps conserve energy and prolong service life of machines.


Keeprecision insulation sheets have excellent non-deformable characteristics and a compressive strength higher than conventional asbestos and mica materials. The distinguished characteristics of Keeprecision insulation sheets are as follows:
Asbestos-free green materials

Super-low thermal conductivity

Excellent compressive strength

Mechanical and dimensional stability

Low water absorpability and chemical inertness

Long service life


Machinability, customizability and cost-effectiveness
By applying Keeprecision thermal insulation materials, our customers from mold and tooling industry benefit from the following advantages to optimize their processing:
Reduction of energy consumption up to 60%

Uniform temperature distribution

Lower heating and cycling time

Dimensional stability and long service life

Protection of platens against high-temp thermal flow
For more information about Keeprecision Thermal Insulation technologies, please contact our Sales Department

Source: Wikipedia