Application industry
Rubber Processing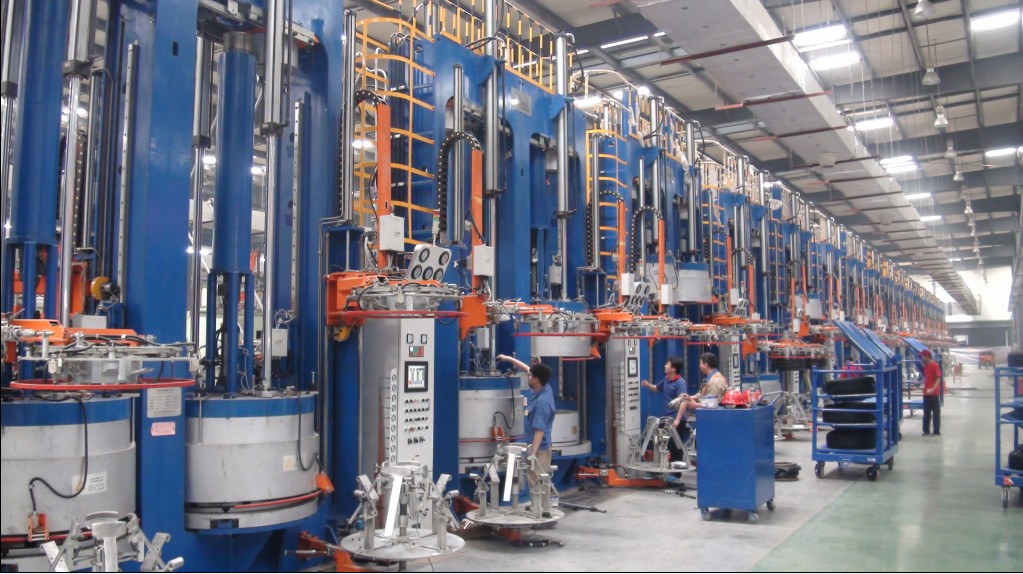 For the rubber processing industry, Keeprecision materialsare tremendously applied as internal or external thermal insulation. Customers from the following industries benefit from our thermal insulation service:
Hydraulic tyre curing presses

Presses for the production of rubber-based conveyor belt

Presses for the production of rubber plates. Mats and floor covering

Rubber injection machines for the production of molded rubber articles



Our thermal insulation solutions, combining excellent insulation, mechanical and chemical resistance, and long service life, are specifically tailored to the above-mentioned applications. In this way, wesignificantly improve the energy efficiency, product quality and process safety for our customers. Keeprecision engineers have pragmatic experience in insulationfor rubber processing, based on which we provide customers with an optimal thermal insulation system. Therefore, continuously smooth and stable rubber production lines can be guaranteed.

>> Our technicians and engineers will be happy to advise you.

Typical Application Industries
| | | |
| --- | --- | --- |
| Mould and Tooling Industry | | |
| | | |
| Molding insulation | Hot runner system | External heat insluation |
| | | |
| Rubber Molding Equipments | | |
| | | |
| Plate vulcanizing press | Tyre curing press | Rubber Extrusion |
| | | |
| Hot-press | | |
| | | |
| Thermoplastic hot press | Thermosetting hot press | |
Rubber Processing(Click the product name to know more about the product details)
Brand name
Long-term Temperature
Short-term Temperature
Thermal Conductivity
Compressive Strength
Flexural Strength
Product type

400℃
410℃
0.03W/mK
0N/mm2
0N/mm2
External type

200℃
210℃
0.18W/mK
330N/mm2
140N/mm2
Standard type

210℃
220℃
0.19W/mK
580N/mm2
380N/mm2
High pressure type

200℃
210℃
0.18W/mK
330N/mm2
140N/mm2
Economic type

200℃
230℃
0.13W/mK
300N/mm2
200N/mm2
Energy-saving type

200℃
210℃
0.12W/mK
300N/mm2
130N/mm2
External type

200℃
210℃
0.19W/mK
600N/mm2
380N/mm2
High pressure type

210℃
210℃
0.17W/mK
340N/mm2
150N/mm2
Economic type

230℃
250℃
0.21W/mK
600N/mm2
500N/mm2
High pressure type

220℃
230℃
0.22W/mK
350N/mm2
530N/mm2
Durable type

250℃
260℃
0.23W/mK
560N/mm2
400N/mm2
Durable type

250℃
260℃
0.22W/mK
600N/mm2
360N/mm2
High pressure type

250℃
260℃
0.22W/mK
660N/mm2
760N/mm2
Bending type

250℃
260℃
0.22W/mK
570N/mm2
410N/mm2
Durable type

280℃
290℃
0.18W/mK
580N/mm2
400N/mm2
High temperature type

280℃
290℃
0.20W/mK
400N/mm2
120N/mm2
Energy-saving type

310℃
350℃
0.22W/mK
360N/mm2
380N/mm2
High temperature type

310℃
350℃
0.22W/mK
360N/mm2
380N/mm2
High temperature type

600℃
600℃
0.12W/mK
400N/mm2
200N/mm2
High pressure type